Guest post by Jon Peacock of Wisconsin Children and Families to PR Watch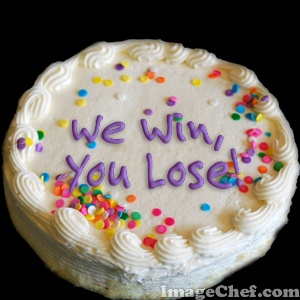 As the Joint Finance Committee wrapped up its work on the biennial budget bill late last Friday night, June 3, one of the final motions that was offered was a brand new proposal for a large corporate tax break. At about 11:00 pm Friday, the Committee voted 12-4, along party lines, for that motion to create a new tax credit for corporations that produce goods in the state –- gradually reducing their state income tax by as much as 95 percent, once the $129 million per year tax break is fully phased in.
Kathleen Gallagher of the Milwaukee Journal Sentinel wrote a good article on the subject earlier this week. As she reported, James Buchen, vice president of government relations for Wisconsin Manufacturers and Commerce, called the amendment "the icing on the cake for us be able to go out and sell Wisconsin as manufacturing heaven."