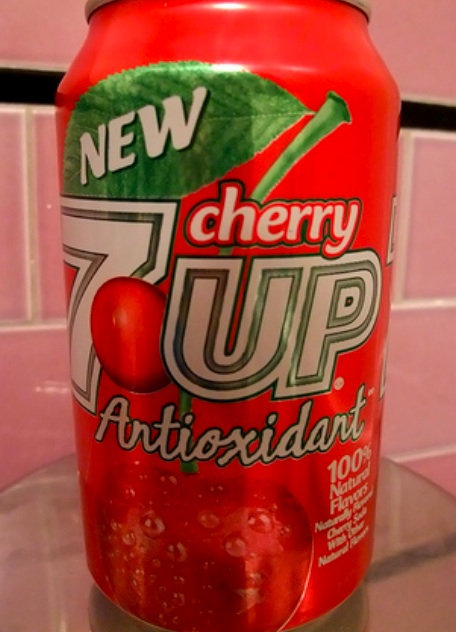 As state and local governments consider taxing soda and sugary drinks to raise money and address the national obesity epidemic, manufacturers of sugary drinks -- like countless other industries -- are taking PR cues from the tobacco industry to defeat the initiatives. The PR tactics they are using are starting to be old hat. By now, everyone should be able to spot them, but just in case you're not up to speed on your corporate PR literacy, here's what to look for:
Step One: Position your product as the solution, not the problem
Coca Cola, Pepsico and Dr. Pepper Snapple Group are running print and TV ads promoting their joint initiative to remove full-calorie, artificially-sweetened drinks from schools. At the same time, Americans Against Food Taxes, the front group for the sugary drink manufacturers, is sending out emails boasting that soda companies have replaced full-calorie soft drinks with "smaller-portion" and "portion-controlled" beverages, real juice and bottled water in schools. Voila'! Their products are no longer the problem, they are part of the solution. Even better, now they'll get kids to buy more bottled water -- which costs them next to nothing to make -- at a dollar a bottle. Score!