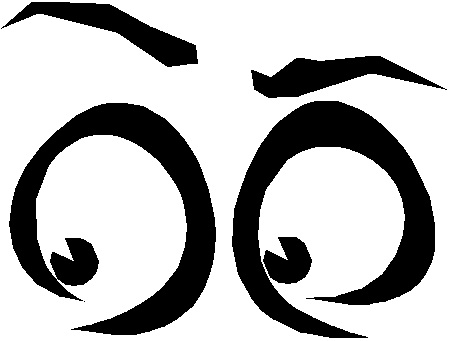 Facebook might be selling you out to the government.
With the help of the University of California Berkeley's Samuelson Clinic, the Electronic Frontier Foundation (EFF) filed a Freedom of Information Act (FOIA) request for documents from the government about how they monitor and use social networking sites like Facebook, MySpace, Twitter and LinkedIn to gather information for investigations. The EFF struck gold with this request, as both the IRS and the Department of Justice released training presentations on social networking sites. While this may seem benign, the training material from the DOJ suggests that feds go undercover on sites such as Facebook to gather information on crime.
The DOJ slide show presentation (pdf) also discusses how cooperative these social networking sites are in complying with requests for private data. For example, Facebook, a highly popular social networking site, was described as "often cooperative with emergency requests," while Twitter was less cooperative because they refused to preserve data without legal process.
The IRS also provided EFF with a 2009 training course (pdf) that teaches IRS employees how to use social networking sites and search engines like Google to investigate taxpayers. On the positive side, the IRS training manual prohibits IRS employees from using deception or creating fake social networking accounts to obtain information. 
The DOJ slideshow on sites like Facebook is more troubling. The fact that Facebook would comply with government requests for private data without legal process is disturbing, and poses a threat to the privacy of American citizens. While the request must be an "emergency," the DOJ slideshow fails to define exactly what constitutes an "emergency request." Privacy settings on Facebook may protect users' privacy from companies and employers, but it appears to be no match for the government. More documents on monitoring social networking sites are to follow on EFF's website.