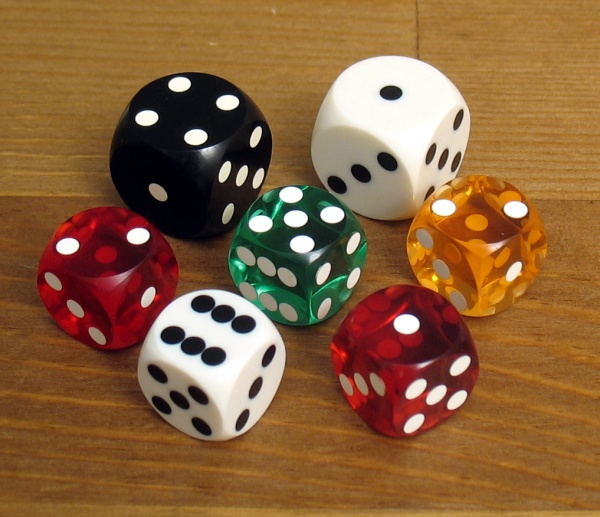 Last week's "flash crash," which sent stocks plummeting 1,000 points in an afternoon, was just the latest indicator that the U.S. financial system is still spinning out of control and desperately in need of new rules.
Wagering On Angelina Jolie
When I visit London, I can drop into a corner kiosk and bet on anything I want. I can put down a million dollars on whether or not Angelina Jolie's next baby will be a boy or a girl, but these bets are regulated for what they are -- gambling. In America, the big banks can spend billions in a far more destructive type of speculation, but this speculation in the so-called "swaps" or derivatives market is completely unregulated.