I've written frequently in recent weeks about the eye-popping profits the big, publicly-traded health companies have been reporting. Last year -- as the number of Americans without health insurance grew to nearly 51 million -- the five largest for-profit insurers (Aetna, CIGNA, Humana, UnitedHealth and WellPoint) had combined profits of $11.7 billion.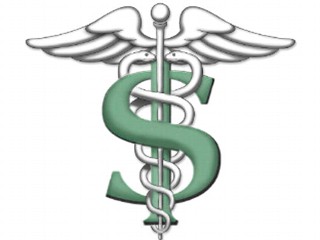 But that was so 2010.
If the profits those companies made during the first three months of this year are an indication of things to come, 2011 will more than likely be the most profitable year ever for these new darlings of Wall Street.
But lest you think only those big New York Stock Exchange-listed corporations have figured out how to make money hand over fist while their base of policyholders is shrinking, take a look at the so-called nonprofit Blue Cross and Blue Shield plans.